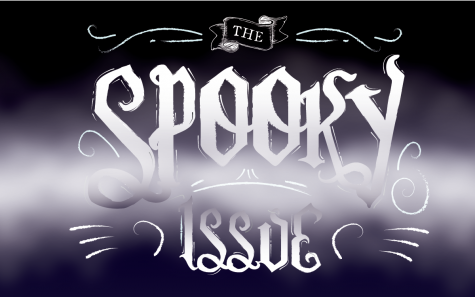 By Andrew Heying, Opinion Editor

October 30, 2017

Filed under READ THIS WEEK'S ISSUE, Special Editions, Special Issues, Top Story
Check out this week's spoooky stories about what haunts the streets and students of NYU.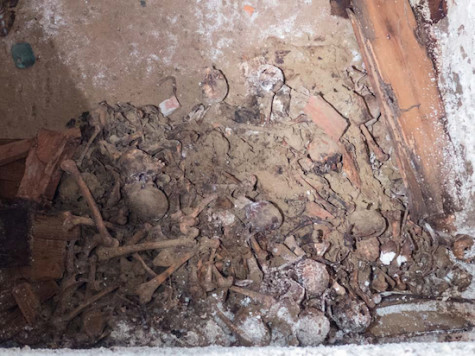 By Alex Bazeley, News Editor

November 5, 2015

Filed under City News, News, University News
Construction on a water main near Washington Square Park uncovered skeletal remains from at least a dozen people.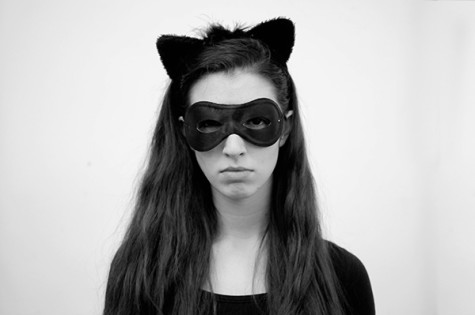 October 31, 2013

Filed under Exclude From Homepage List, Opinion
Today, Halloween evokes images of costumes and candy, haunted houses and hayrides, friends and fun. With $2.6 billion expected to be spent on costumes and $2.08 billion on candy for the holiday, it is clear Americans have lost sight of the true meaning of All Hallow's Eve — worshiping the dead. ...