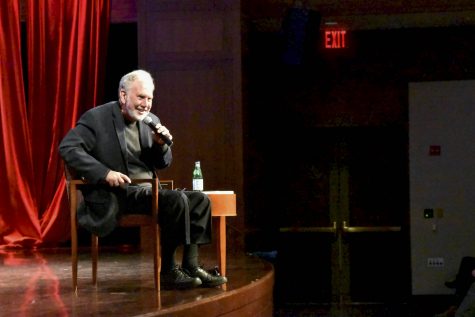 By Coco Wang, Deputy News Editor

February 22, 2017

Filed under News, University News
President Emeritus John Sexton spoke about the importance of free speech and open debate at The Review and Debates event tonight.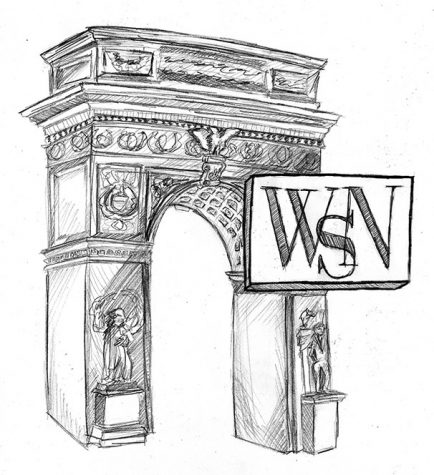 By WSN Editorial Board

February 22, 2017

Filed under Opinion
While Sexton has been recognized for his skillful debating, free speech has never been a center of his platform, making the choice to have Sexton headline this particular event confusing. Furthermore, Sexton's tenure at NYU was filled with inexcusable mistakes, and he should never be an honoree at this university.