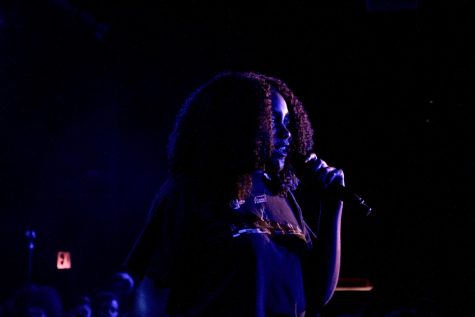 By Maya Ranganathan, Contributing Writer

September 8, 2017
The NYU Program Board welcomed back students with the annual Mystery Concert at Le Poisson Rouge on Wednesday, Sept. 6. The concert, headlined by guests Palm, Noname and Dave East, boasted a massive attendance, with the line-to-enter snaking around the block.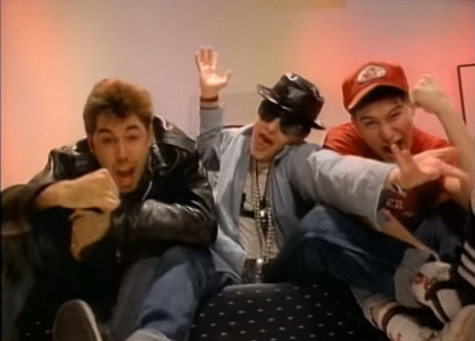 By Aicha Fall, Contributing Writer

March 9, 2015

Filed under Features
A profile of alumnus Adam Dubin, director of Beastie Boys' "Fight For Your Right", and his time in his Weinstein dorm room during the 80's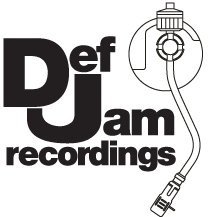 By Sean McCready, Contributing Writer

October 21, 2014
Rick Rubin founded Def Jam Records in his Weinstein dorm room 30 years ago.