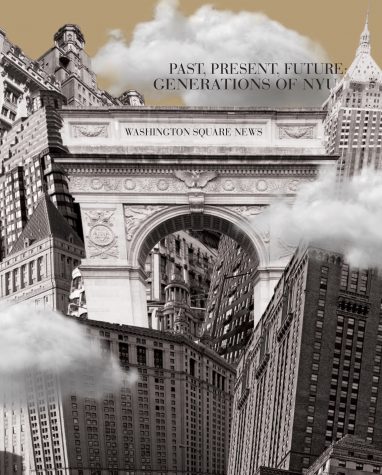 By Audrey Deng and Nina Jang

May 2, 2016

Filed under Special Editions
There are two ways to interpret the word "generation:" as the collective of people born during a certain era, or as a production of something. As a university, NYU has experienced both definitions. This issue of WSN delves into the generational changes of students and the physical metamorphoses of the ...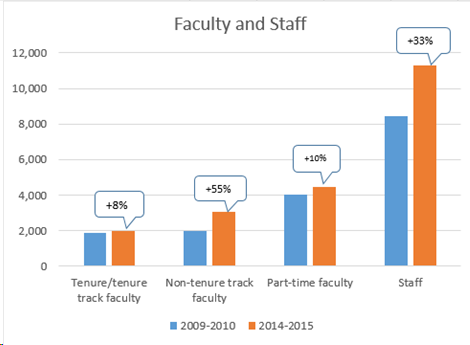 By Audrey Deng, Deputy Managing Editor

May 2, 2016

Filed under Uncategorized
If we want to measure just how NYU is changing, student demographics are the place to start.