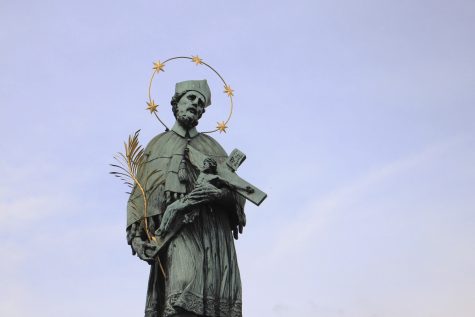 Ryan Quan, Photo Editor

February 22, 2017

Filed under Featured Multimedia, Featured On Homepage, MULTIMEDIA, Multimedia Featured On Homepage, Multimedia Gallery, Uncategorized
Statues are cool!
Read more »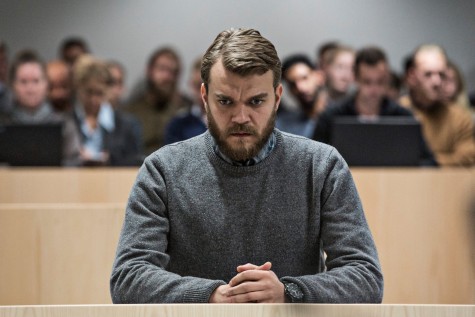 Tony Schwab, Staff Writer

February 10, 2016

Filed under ARTS, Film, Uncategorized
The Oscar nominated film is a standard courtroom drama but with unsettling battle sequences.
Read more »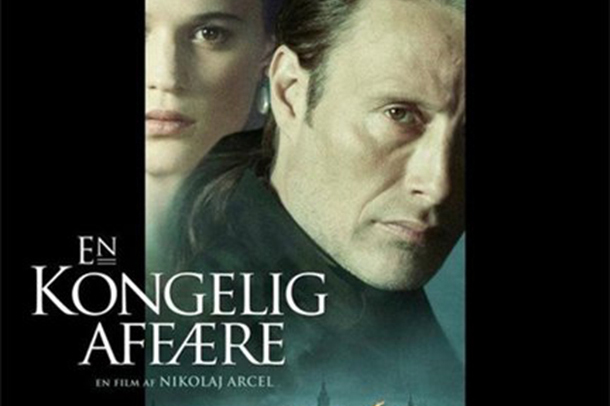 November 6, 2012

Filed under ARTS
Aside from a handful of history buffs and Danish nationalists, few are familiar with the rule of King Christian VII, whose reign lasted from 1749 to 1808. It's a shame because his story is a remarkable tale that many would enjoy. It is with this in mind that Nikolaj Arcel directed "A Royal Affair,"...