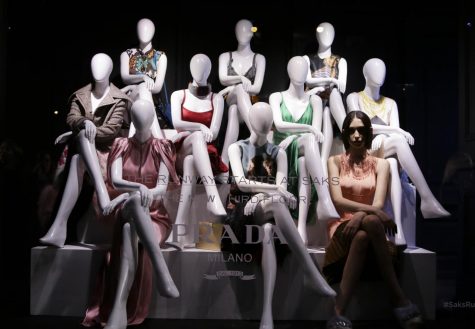 By Caroline Zemsky, Staff Writer

September 9, 2017

Filed under Fashion Week, Features, Uncategorized
Bright. Flashing. Glamorous. Saks 5th Avenue was throned with flashing lights and dazzling clothing. Sparkling dresses paired with knee high boots, dresses with abdominal cuts, intricate embroidery and elegant shirt dresses made up the Saks 5th Avenue collection. It was exactly what one would expect fr...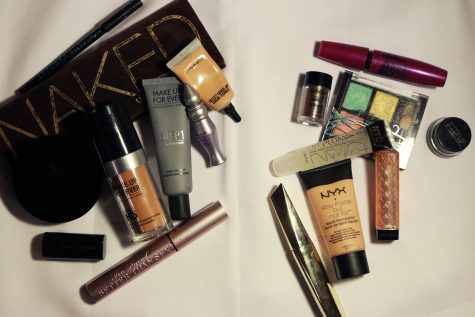 By Pamela Jew, Staff Writer

March 2, 2017

Filed under Beauty & Style, Features, Top Stories
Having trouble deciding between beauty brands? WSN shows you which products are worth the splurge!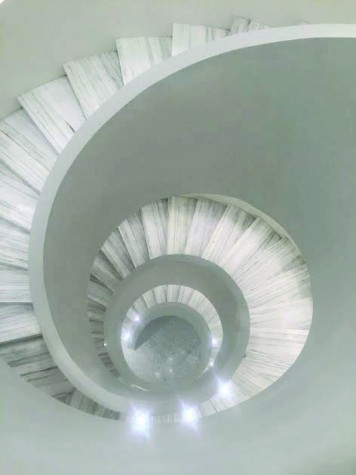 By Gabriella Bower, Beauty and Style Editor

March 28, 2016

Filed under Beauty & Style, Features
After 20 years, the original Barneys New York flagship store reopens its doors with a completely modernized renovation.