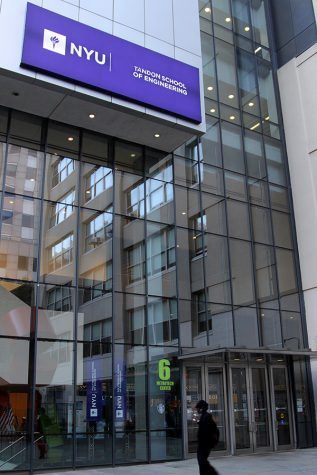 By Htoo Min, Deputy News Editor

February 27, 2017

Filed under News
Some students believe that the CAS physics program is much better than the program offered at NYU's Tandon School of Engineering. Some argue that the difference is a result of Tandon's scarce resources.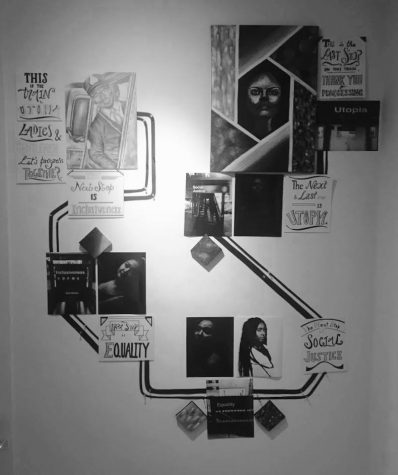 By Phyllis Lam, Contributing Writer

February 21, 2017

Filed under Arts, Entertainment
As Black History Month continues, the Steinhardt Art & Arts Professions department has opened "jux-ta-po-si-tion," taking in what it means to be a black artist in today's America.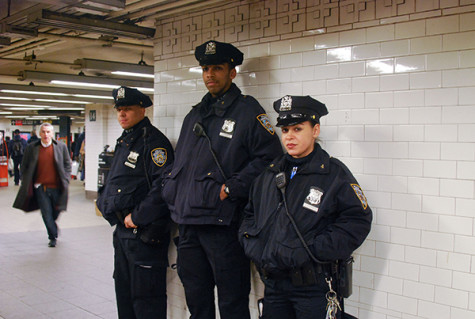 By Carmen Russo, Contributing Writer

October 5, 2015
The NYPD announced its plans to require its officers to document every time they use force on a civilian.