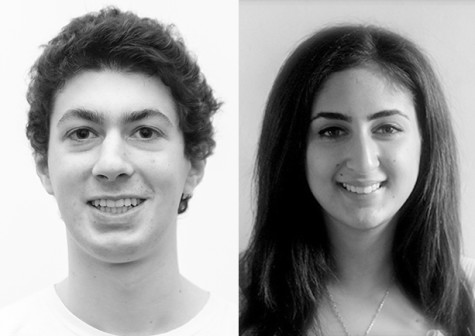 February 28, 2014

Filed under Exclude From Homepage List, Opinion
In its most recent report, released in spring 2013, the American College Health Association detailed the overall health and well-being of college students across the country. The study found that sometime within the past 12 months, 31.8 percent of undergraduate students had felt "so depressed th...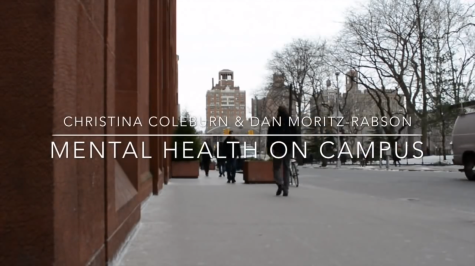 February 25, 2014

Filed under Multimedia, Opinion
The Washington Square News Opinion Desk presents Op Ed Live: Mental Health on Campus. Deputy Editor Christina Coleburn and Contributing Columnist Dan Moritz-Rabson discuss the state of mental health care across the country and at NYU. Are there enough psychologists and psychiatrists working at the Wellness...