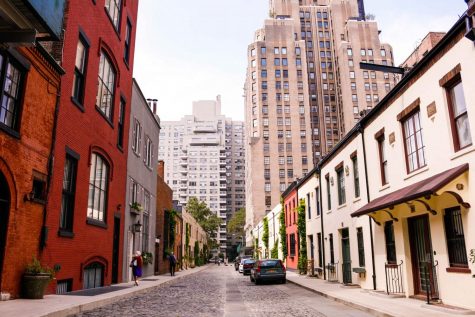 By Lindsey Alpaugh, Contributing Writer

September 18, 2017

Filed under Features, Top Stories
NYU's international houses offer not only a welcoming space for a diverse array of students, but they also provide programming and language classes for the public.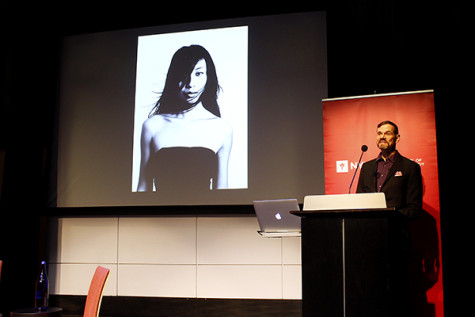 By Cece Charendoff, Staff Writer

November 2, 2015

Filed under Arts, Entertainment
Since graduating from NYU, photographer Beowulf Sheehan has photographed everyone from the NYU Deutsches Haus to Kanye West.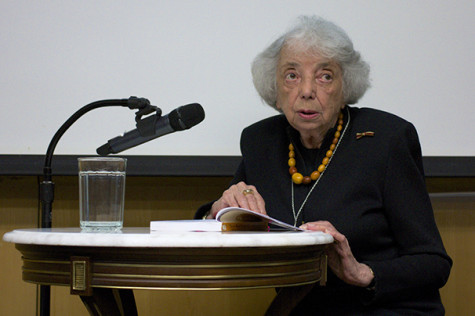 April 8, 2014

Filed under Features
Margot Friedlander, a Holocaust survivor, visited a packed NYU's Deutsches Haus on April 7. Friedlander — dressed entirely in black with an amber necklace that once belonged to her mother — read an excerpt from her memoir, "Try to Make Your Life." The event also featured a screening of a...