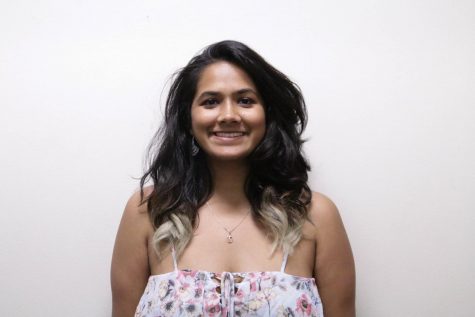 By Shraddha Jajal, Contributing Writer

September 13, 2017

Filed under Opinion
Title IX is not about politics, but about a human being's right to be protected and seek justice. No administration should be able to take that away.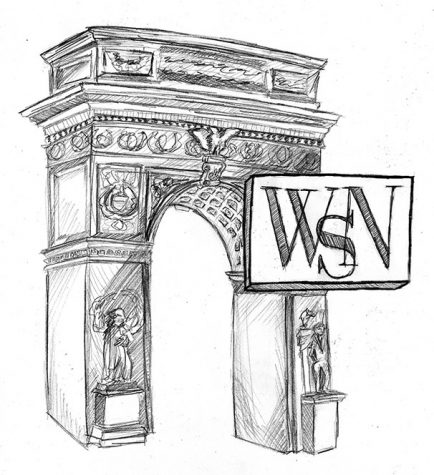 By WSN Editorial Board

September 11, 2017

Filed under Opinion
Secretary of Education Betsy DeVos announced a troubling shift in policy, that will make the rights of the accused and the accusers supposedly more balanced. However, her speech gave no specific details or guidance, raising many concerns.