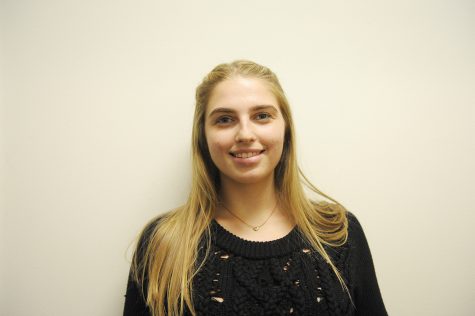 By Maya Nann, Contributing Writer

February 1, 2017

Filed under Opinion, Top Stories
Breadcrumbers are far worse than ghosters, the lowest beings of the digital communication age.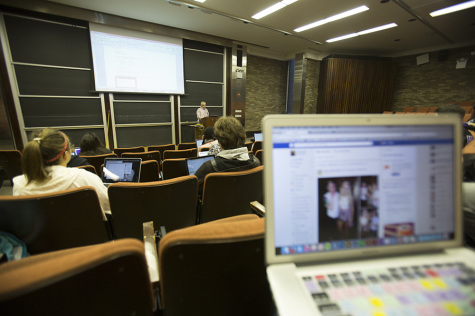 By Lisa Azcona

November 3, 2014

Filed under Features
The use of technology in class has been an on-going debate with students and professors, as some professors are enforcing a ban on laptops in class.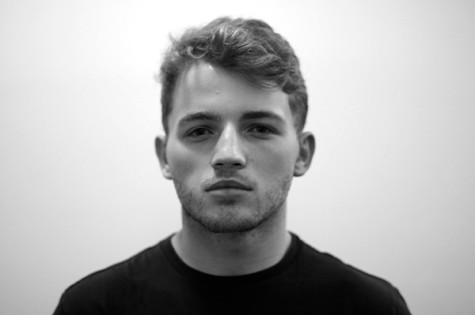 October 16, 2013

Filed under Exclude From Homepage List, Opinion
Access to the Internet has become an essential facet to American modern life. It affects all avenues of day-to-day affairs, from applying for jobs to accessing health care information. It is a crucial component for the United States to continue its innovation and remain globally competitive. However,...