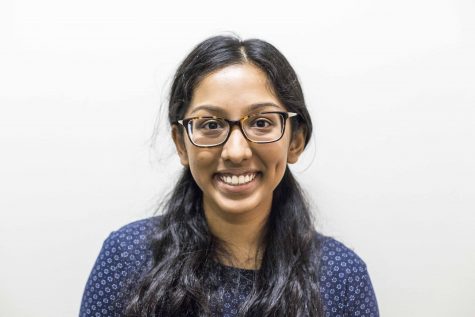 By Aparna Alankar, Contributing Writer

September 19, 2016

Filed under Opinion
A franchise that is already highly popular with NYU students should have more than one store that takes dining dollars on campus.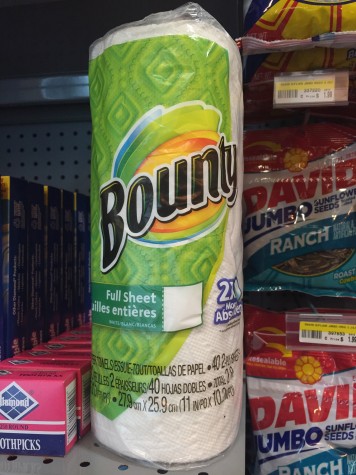 By Diamond Naga Siu, Deputy News Editor

April 6, 2016
Here are all the things you didn't know you could buy with dining dollars.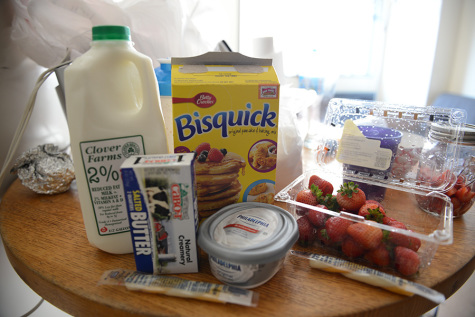 By Sangjun Bae, Contributing Writer

October 20, 2014
Dining Dollars can be used to make homemade recipes.