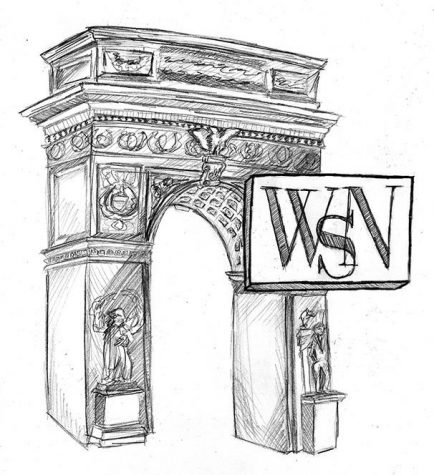 By WSN Editorial Board

March 26, 2018

Filed under Opinion
NYU Moses Center for Students with Disabilities must change the way it treats students in need of its services.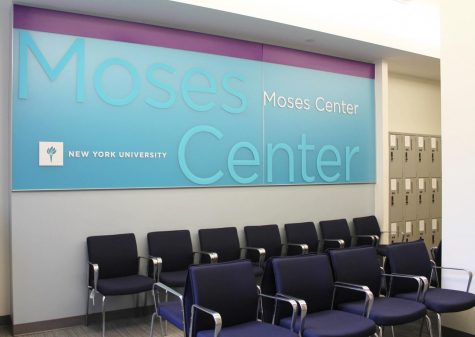 By Darcey Pittman, Staff Writer

March 19, 2018

Filed under News, Top Stories, University News
Some students have expressed issues with how the Moses Center has attempted to accommodate students with disabilities.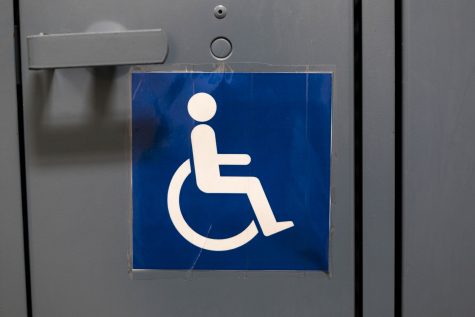 By Ashley Arnold, Contributing Writer

September 6, 2016

Filed under News, University News
NYU Tandon students are recognized by Mayor Bill de Blasio for their work with handicapped youth.