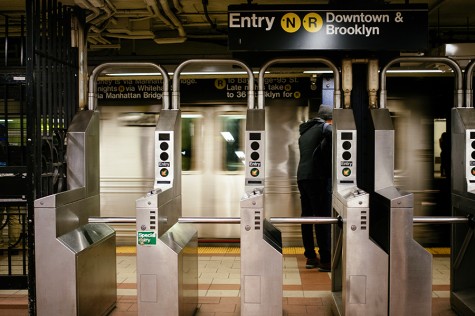 By Brooke Jensen, Contributing Writer

February 12, 2016

Filed under News, University News
A university advocacy group is urging the MTA to change its fare policies for college students.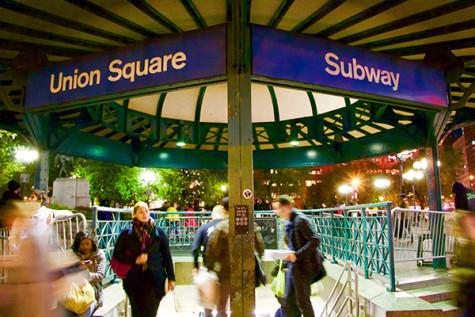 By Alice Zhang, Staff Writer

October 27, 2015

Filed under City News, News, University News
Senator Chuck Schumer has proposed a plan called the University Transit Innovation Program to reduce the costs of public transportation for college students.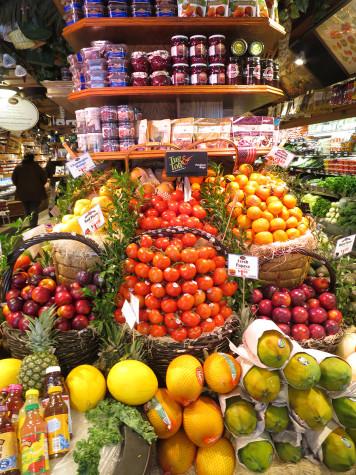 By Kendall Levison, Staff Writer

March 24, 2015
Tips help students navigate grocery shopping in college.