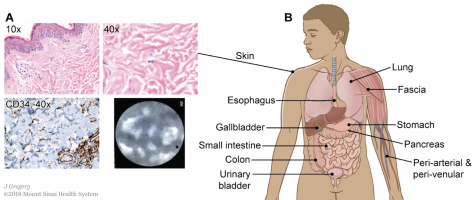 By Christine Lee, Staff Writer

April 6, 2018

Filed under News, University News
An NYU Langone professor is one of three researchers responsible for the discovery of a new organ, a layer of fluid-filled spaces known as the interstitium.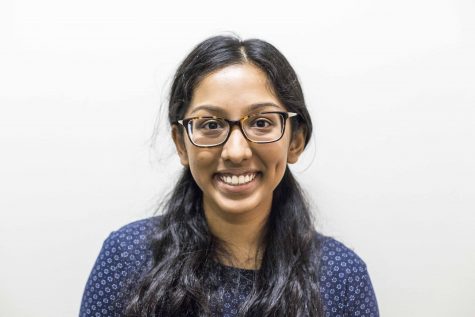 By Aparna Alankar, Contributing Writer

October 12, 2016

Filed under Opinion, Top Stories
People with limited health literacy skills are often misinformed about the body and of disease, leading to a misunderstanding of the relationship between lifestyle factors like diet and exercise and various health outcomes.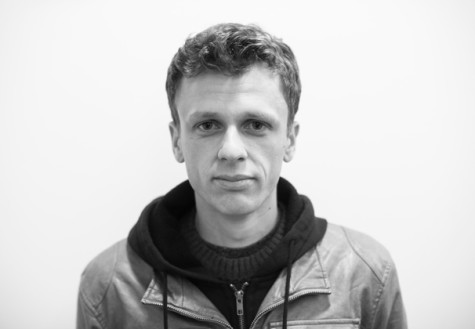 November 19, 2013

Filed under Exclude From Homepage List, Opinion
In 1897, Spanish scientist Santiago Ramón y Cajal published an essay titled "Diseases of the Will," in which he described a set of virtual illnesses that hit 19th century scientists, turning them into contemplators, bibliophiles, theorists and other caricatures. A little over a decade into the...