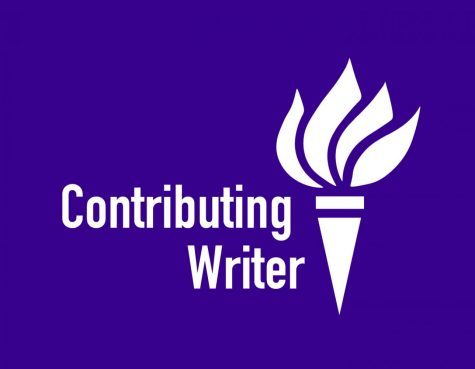 By Bix Willis Komita Moussa, Contributing Writer

February 26, 2018
The NYPD believes that arresting turnstile jumpers allows for the capture of greater criminals, however, the District Attorney's decision to reduce the consequences of turnstile jumping aids low-income and minority residents, for whom the consequences of jail time and an arrest record can be catastrophic.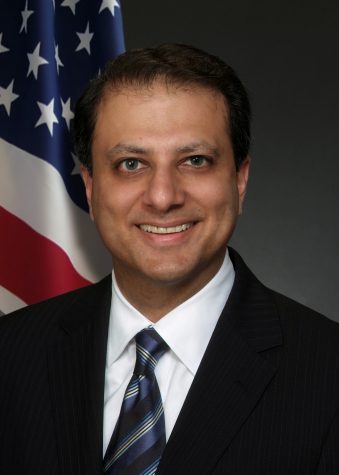 By Sayer Devlin, Deputy News Editor

March 22, 2017

Filed under News, University News
Preet Bharara, former United States attorney for the Southern District of New York, will join NYU Law School faculty as a distinguished scholar in residence on April 1.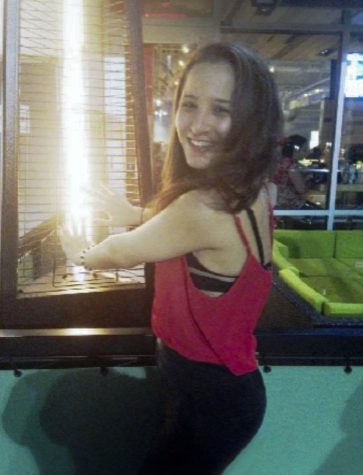 By Lily Li, Staff Writer

November 11, 2016

Filed under Features
CAS senior Daniella Haviv talks about her work at the Manhattan District Attorney's Office.