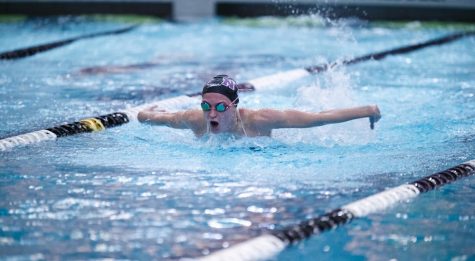 By Maddie Howard, Sports Editor

January 22, 2018

Filed under Sports
An update on this weekend's results in NYU Athletics.
Read more »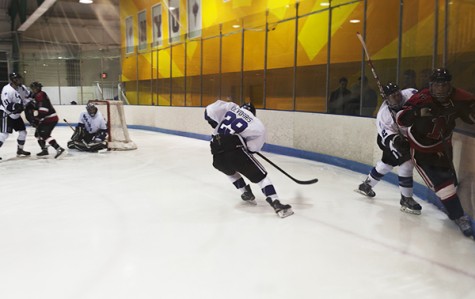 By Rachel Ruecker, Deputy Sports Editor

February 9, 2016

Filed under Sports
Meet the colorful bunch that makes up one of NYU's proudest groups — the men's hockey team.
Read more »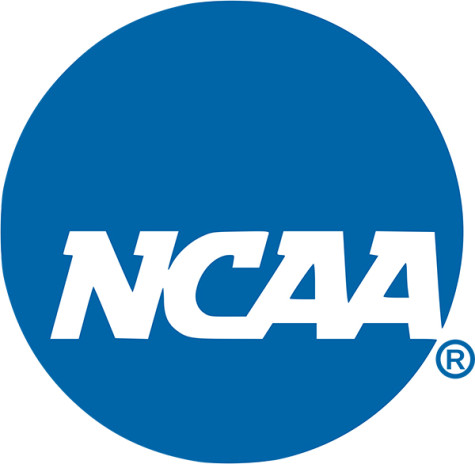 By Bobby Wagner, Sports Editor

November 19, 2015

Filed under Sports
The NCAA's string of hypocrisy is getting out of control, and it's going to take action across all three divisions of athletics to change it.
Read more »