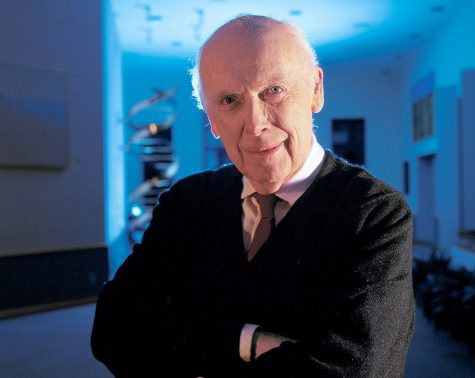 By Veronika Jelenik, Contributing Writer

September 20, 2016
NYU students protested against James Watson, one of the discoverers of DNA, speaking at Langone.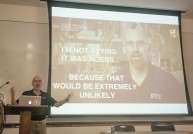 By Claire Scimeca, Contributing Writer

May 1, 2014

Filed under News
Todd Disotell has traveled all around North America in search of Bigfoot, but yesterday he came to NYU to discuss his research on conservation genetics for primates. The anthropology professor emphasized the power of modern DNA technology in conservation efforts and explained how sequencing DNA o...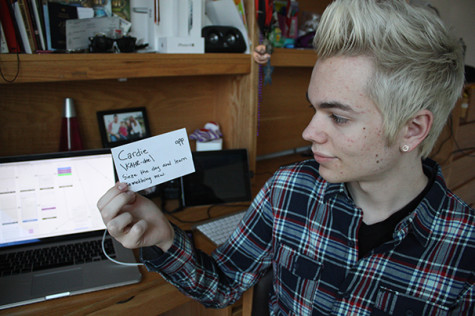 February 18, 2014

Filed under News
When he was 12 years old, CAS sophomore Tanner Nelson was given a book titled "How to Design a Webpage" to keep him occupied while at his father's office. The book sparked a strong interest that prompted Nelson to teach himself how to code websites and apps by reading books and watching onli...