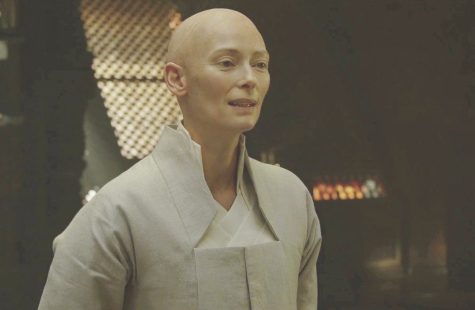 By Ryan Mikel, Entertainment Editor

October 5, 2017

Filed under Arts, Entertainment
Whitewashing is a casting practice in film in which white actors are cast in historically non-white character roles. Explore WSN's picks for the Top 10, or in this case, Bottom 10 incidents of whitewashing in film.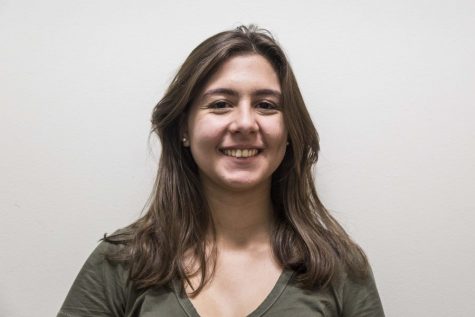 By Cara Zambrano, Staff Writer

November 16, 2016

Filed under Opinion
It seems that while comic books are being praised for both its artistic merit and narrative depth, the adaptations into the silver screen are, apparently, getting away for sticking to the visuals only dismissing the individuality of their main characters.