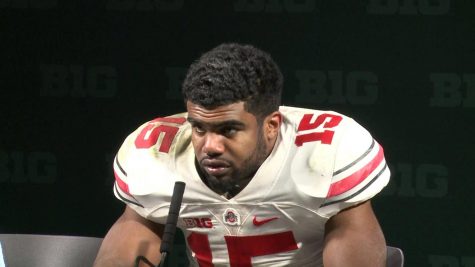 By Joey Mancini, Contributing Writer

September 25, 2017

Filed under Sports
Joey Mancini asks NYU students what they think of the Ezekiel Elliot NFL controversy.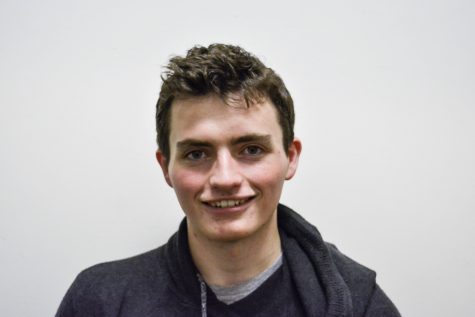 By Jack Campbell, Contributing Writer

December 7, 2016

Filed under Opinion
Regardless of whether or not Mass Transit consciously chose to make a feminist statement, it's a good example of how male privilege can be used as a non-destructive, anti-sexist tool.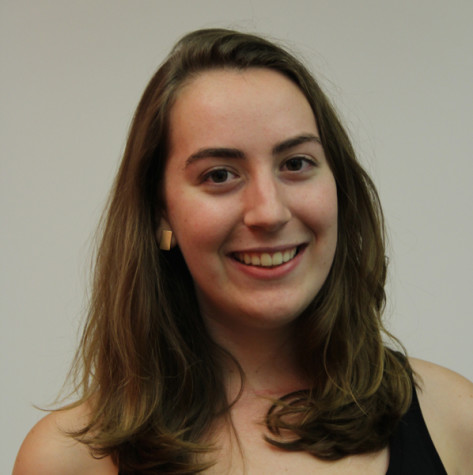 By Dana Reszutek, Editor-at-Large

October 13, 2015

Filed under Opinion
In the wake of a professor's domestic abuse allegations, NYU's silence is distressing. NYU should make more of an effort to keep the students informed about the criminal records of their professors.