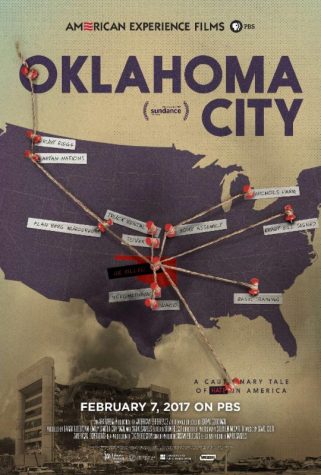 By Sophie Bennett, Staff Writer

February 6, 2017
The new documentary on Timothy McVeigh's infamous bombing of Oklahoma City in 1995 reeks of the white supremacy that many citizens see in today's political climate.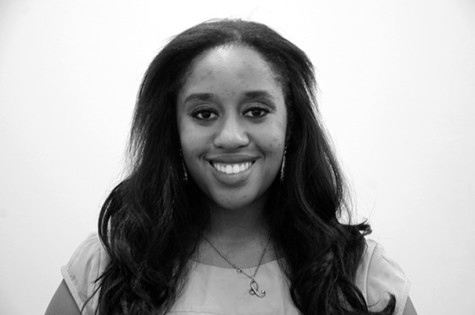 By Christina Coleburn, Deputy Opinion Editor

March 3, 2014

Filed under Exclude From Homepage List, Opinion
Once lauded as a global sensation who broke barriers being the first double amputee runner to compete in the Olympics, Oscar Pistorius is now known for an entirely different reason. Last year, Pistorius fatally shot his girlfriend Reeva Steenkamp four times through the bathroom door of his home in P...