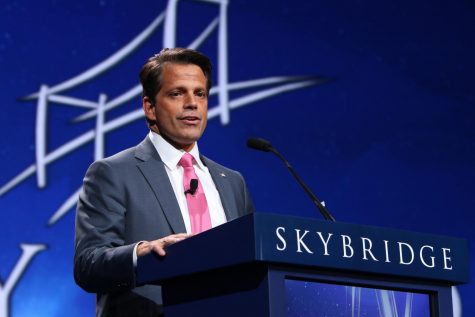 By Mack DeGeurin, News Editor

March 23, 2018

Filed under News, NYU, University News
The NYU College Republicans announced that they will host an event featuring former White House Communications Director Anthony Scaramucci. Scaramucci lasted 10 days in the White House before resigning.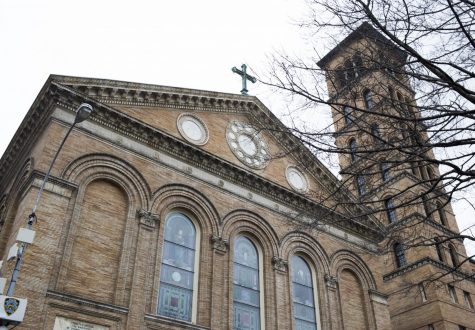 By Sarah Jackson, Deputy News Editor

February 20, 2018

Filed under City News, News, Top Stories
Immigrant rights activist Ravi Ragbir has been granted a stay of deportation, which allows him to stay in the country at least until his next check-in with ICE on March 15. He has filed a lawsuit against the federal government, claiming ICE deports immigrants for speaking out against the agency.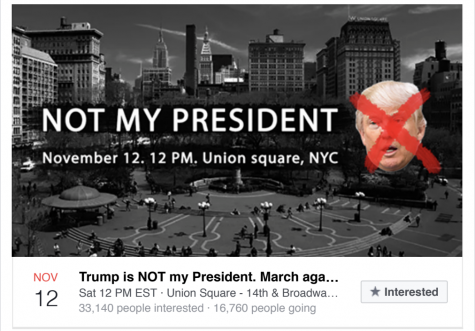 By Mack DeGeurin, News Editor

January 29, 2018

Filed under News, University News
A team of NYU professors and graduate students make breakthrough in Russian bot detection. They found that, on any given day, more than half of Russian political tweets are generated by bots.