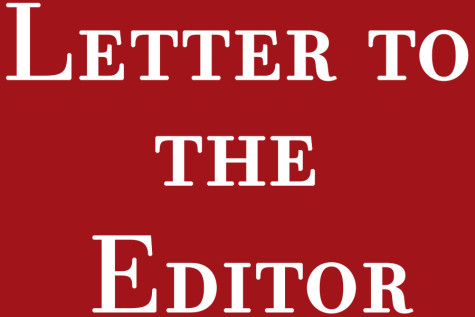 By Debra Lamorte

September 13, 2016

Filed under Opinion
The fact is, not all situations are analogous, the CUNY situation cited in the editorial is not analogous to NYU.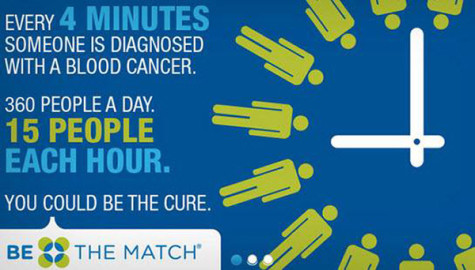 October 24, 2013

Filed under News
Kappa Kappa Gamma hosted a bone marrow registration event in partnership with the Icla da Silva Foundation, a New York-based organization for recruiting bone marrow donors, on Wednesday, Oct. 23. Eighty-one possible donors visited the top of the stairs in Kimmel where they had the inside of their ...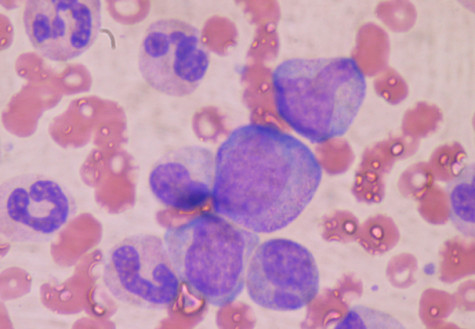 April 30, 2013

Filed under News
Students will have the opportunity to be involved in a campaign that saves lives with NYU College of Nursing senior Kathryn Rice's bone marrow drive for leukemia patients, which will take place May 5 to 10. "Unlike other campaigns against cancer, the fight to end leukemia is not as well known," Rice...