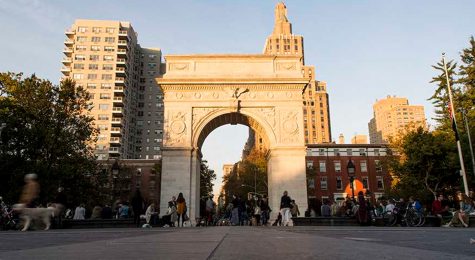 By Coco Wang, Deputy News Editor

April 6, 2017

Filed under News
Multiple individuals have been stepping down from their positions as deans.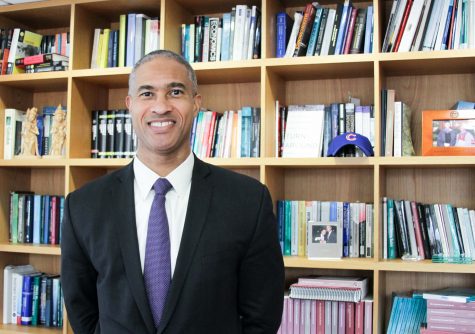 By Coco Wang, Deputy News Editor

March 29, 2017

Filed under News, University News
Stern Dean Peter Henry will step down from his position in December. The search committee for a new Dean is currently being formed.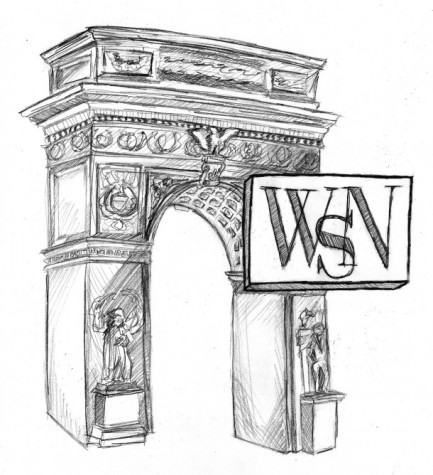 October 1, 2013

Filed under Exclude From Homepage List, Opinion
In a news conference late yesterday evening, President Barack Obama reprimanded the Tea Party faction of the Republican Party. Obama rightly declared that "one faction of one party in one house of Congress in one branch of government doesn't get to shut down the entire government." Despite the...