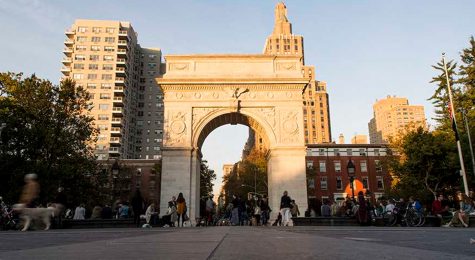 By Natasha Roy, News Editor

May 1, 2017

Filed under Uncategorized
When I committed to NYU around this time last year, I went against everything I had been saying to myself throughout senior year of high school — that I wanted to go to a university in a small college town that had a campus, a football team to rally around and a community practically built into the...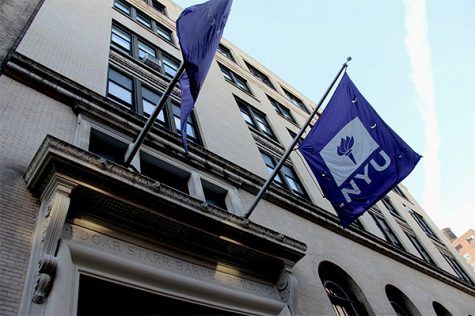 By Jemima McEvoy, Contributing Writer

September 19, 2016

Filed under News, University News
It came as a surprise to many NYU students when this year's US News and World Report's national university rankings revealed that the university has fallen down 4 spots, from its ranking at no. 32 in 2016, to its present position at no. 36.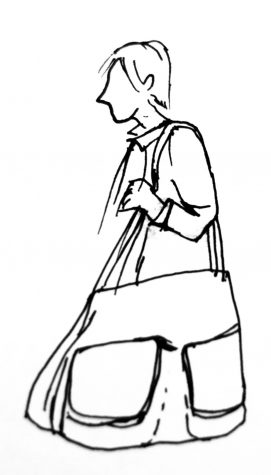 By Bobby Wagner, Managing Editor

September 12, 2016

Filed under Uncategorized
It is both dangerous and rewarding to construct a lofty expectation for what you will experience when you arrive at college. By now, it's well-documented that NYU has garnered the Princeton Review's No. 3 rank for "Dream Schools;" universities that prospective students and parents wish they...