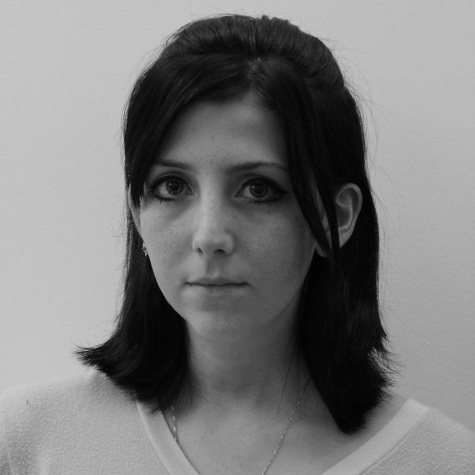 By Scarlett Curtis, Contributing Columnist

September 8, 2014

Filed under Opinion
The 21-and-over drinking age benefits students who are entering college.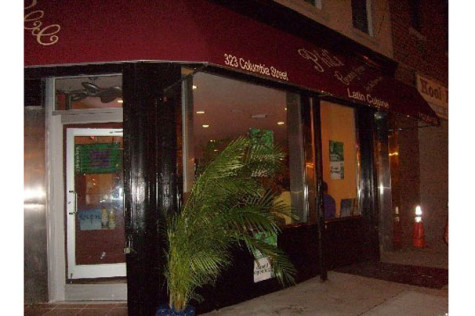 December 2, 2013

Filed under Exclude From Homepage List, News
Phil's Crummy Corner, a bar in Carroll Gardens in Brooklyn, recently raised its drinking age to 25 in response to local residents' complaints about barhoppers' rowdiness. Tory Delany, owner of the Half Pint on West Third Street, said the way a bar presents itself to the public dete...