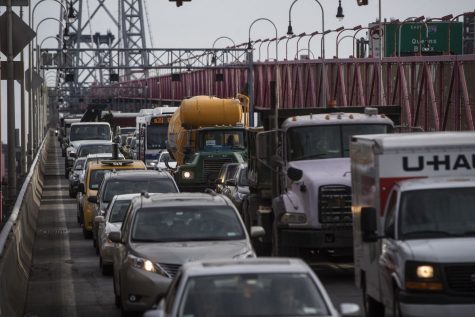 By Alesha Bradford, Staff Writer

January 25, 2018

Filed under City News, News, University News
NYU reacts to Governor Cuomo's new "driving tax."
By Greta Chevance and Diamond Naga Siu

April 25, 2016
The NYU Department of Public Safety received six reports of larceny, two reports of controlled substance, one report of driving while intoxicated and one report of criminal mischief between April 14 to 21. Larceny On April 14 at 9:10 p.m., a student reported that she left her laptop in her bag on the counter at Side...