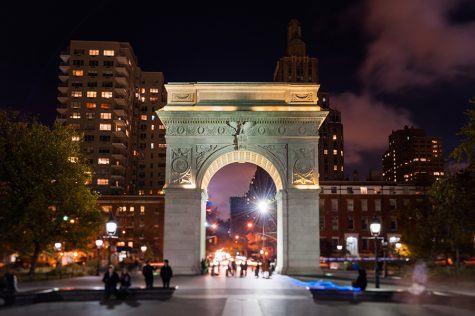 By WSN Editorial Board

September 28, 2015

Filed under Opinion
Four years after Anwar al-Awlaki's death, the US drone program must change.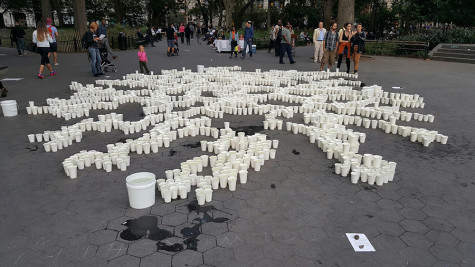 By Dan Moritz-Rabson, Contributing Writer

September 22, 2015
An artist set up red cups in Washington Square Park to represent those killed in drone strikes in countries in the Middle East.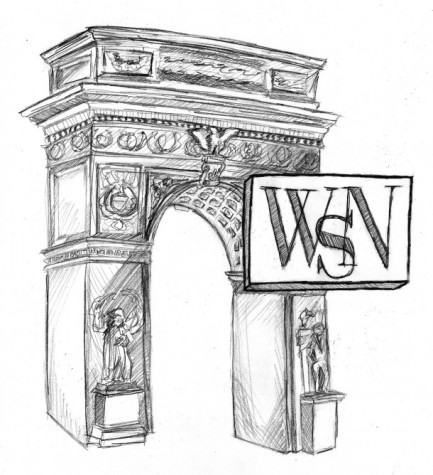 October 23, 2013

Filed under Exclude From Homepage List, Opinion
Two new reports officially released yesterday by human rights groups Amnesty International and Human Rights Watch have raised grave concerns about U.S. drone strikes in Yemen and Pakistan. Among the revelations were six drone attacks in Yemen, which resulted in the death of 82 people, including at least 57 civilian...