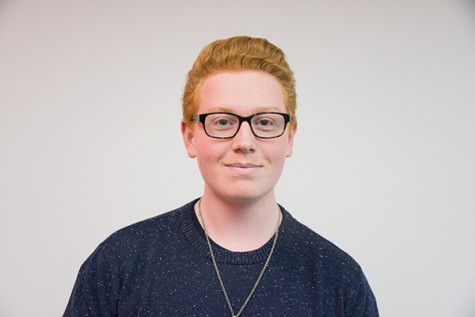 By Connor Borden, Staff Writer

September 14, 2016

Filed under Opinion
Although the United States and Colombia have cooperated in the past when providing to paramilitary assistance in pushing back the drug trade, the United States has overstepped their boundaries.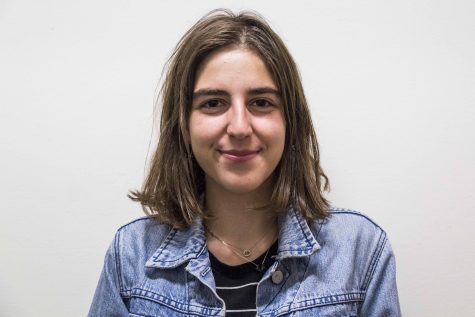 By Yasmin Gulec, Contributing Writer

September 13, 2016

Filed under Opinion
A UN member state, the Philippines have already ratified the Human Rights Declaration — they should be held to the standard they swear by.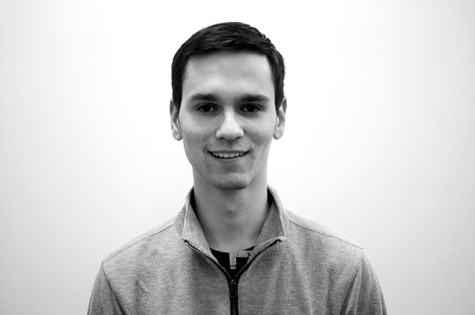 February 7, 2014

Filed under Exclude From Homepage List, Opinion
Mexico's new policies on drug trafficking may be reducing drug-related violence within the country, but its detrimental effects on Central America are noticeable. The combined efforts of Mexico and the United States to curb drug trafficking have resulted in drug suppliers moving to nearby Central A...