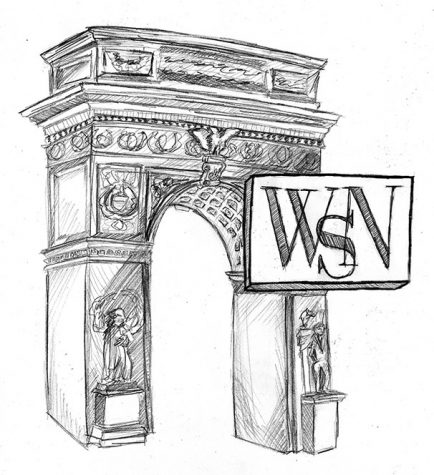 WSN Editorial Board
April 25, 2017
Filed under OPINION, TOP STORIES
Amidst the recent rise in opioid-related deaths, sporadic opioid overdose training is not enough to combat. The university must begin educating its residential life staff on how to deal with opioid overdoses.
Read more »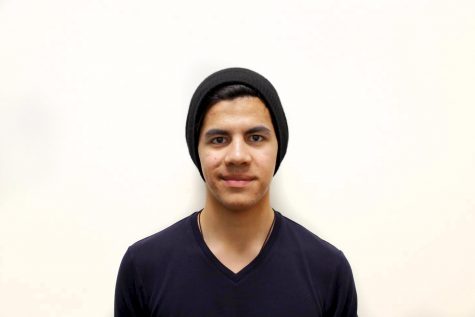 Adryan Barlia, Contributing Writer
March 20, 2017
Filed under OPINION
Almost all NYU students can agree that being on their smartphones is perhaps a more appealing option than sitting on a desk working on assignments for hours on end, which is similar mentality that comes into play with drugs.
Read more »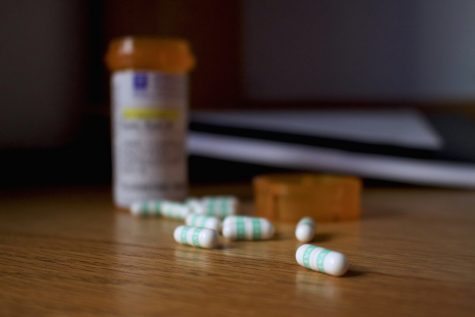 Herman Lee, Contributing Writer
January 30, 2017
Filed under NEWS, NYU
Both student groups and the university aim to educate students minimize drug abuse.
Read more »