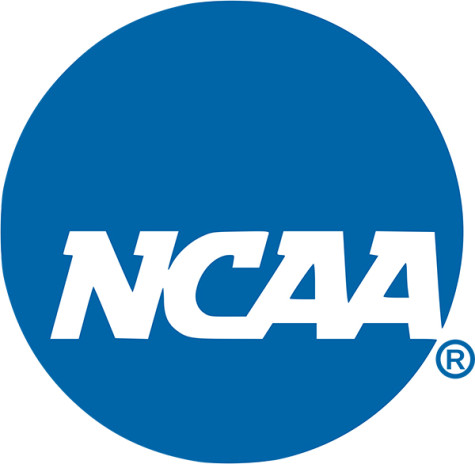 By Bobby Wagner, Sports Editor

November 19, 2015

Filed under Sports
The NCAA's string of hypocrisy is getting out of control, and it's going to take action across all three divisions of athletics to change it.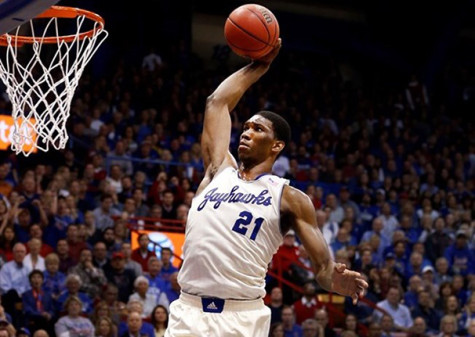 March 4, 2014

Filed under Sports
When turning the calendar page to March, two things are readily apparent: both spring and the NCAA's annual basketball tournament will soon be upon us. With Selection Sunday looming on March 16, college basketball programs across the nation will look to finish their seasons on a high note with the...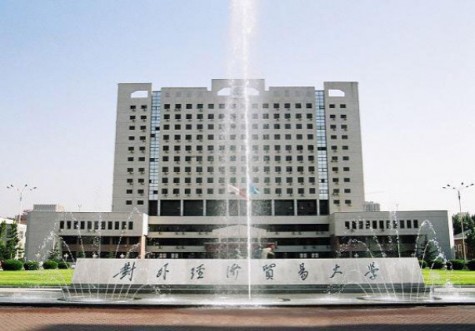 By Nicole Brown and Emily Bell

October 16, 2013

Filed under News
Since 1990, there has been a 80 percent increase in the number of international branches of American universities, according to University of Albany professor Jason Lane in a Bloomberg News article published earlier this month. NYU is a growing part of that statistic as it continues to ex...