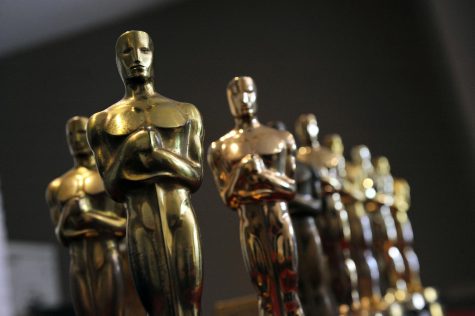 By Alex Cullina, Contributing Writer

January 26, 2018
The Academy Awards' efforts to reform and diversify its membership shone a little brighter this year with wide-ranging nominees and multiple NYU alums.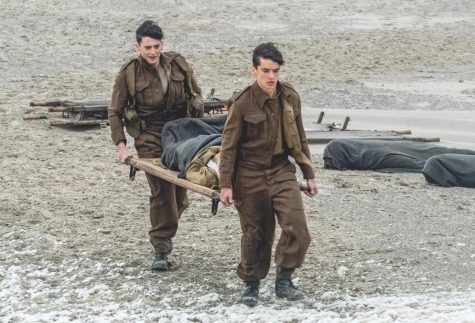 By Jessica Xing, Contributing Writer

October 5, 2017
War movies have been an essential part of representing the masses and the emotions they feel. From "The Deer Hunter" to "Dunkirk," war movies continue to express the consequences of political conflict.