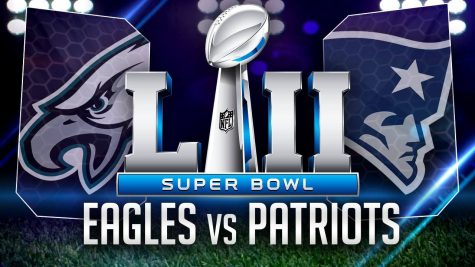 By Maddie Howard, Sports Editor

January 29, 2018

Filed under Sports
NYU students react to Super Bowl LII.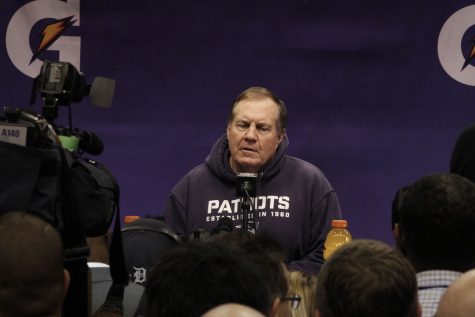 By Brendan Duggan, Contributing Writer

January 29, 2018

Filed under Sports
Just a few weeks after ESPN senior writer Seth Wickersham posted an article suggesting an internal power struggle between Tom Brady, head coach Bill Belichick and owner Robert Kraft, the New England Patriots found its way back to its eighth Super Bowl since 2000. In 16 seasons, Brady has played in e...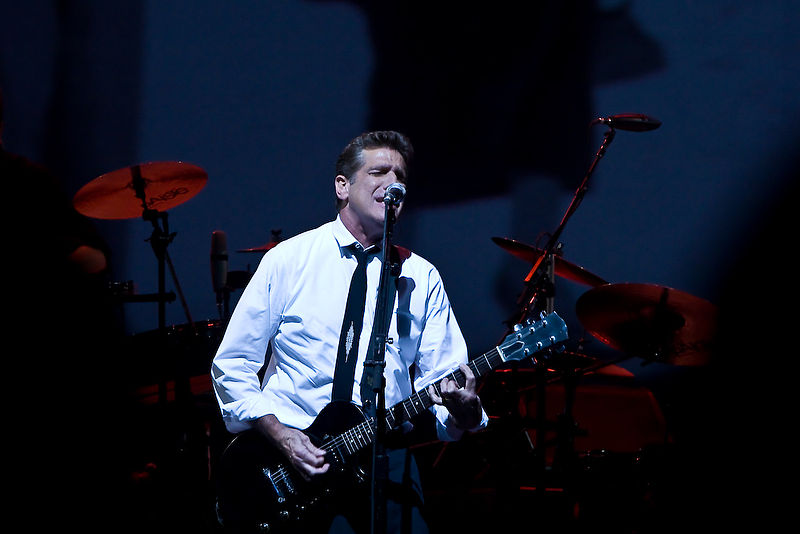 November 29, 2012

Filed under Features
This semester, one class of NYU students had the opportunity to study songwriting under a legendary professor — one who has penned such hits as "Hotel California" and "Desperado" and served as a founding member of one of the most iconic rock bands of the 1970s. The professor, Glenn Frey,...