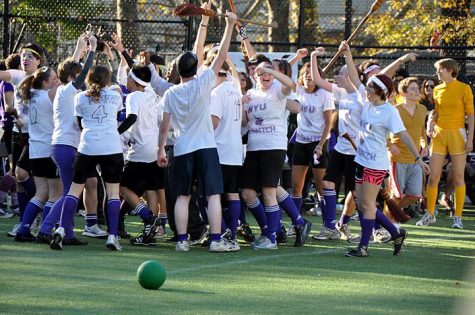 By Jash Babla, Contributing Writer

November 8, 2016

Filed under Sports, Top Stories
WSN caught up with one of NYU's most successful club sports — the quidditch team — to see how their quest to catch the golden snitch has been going.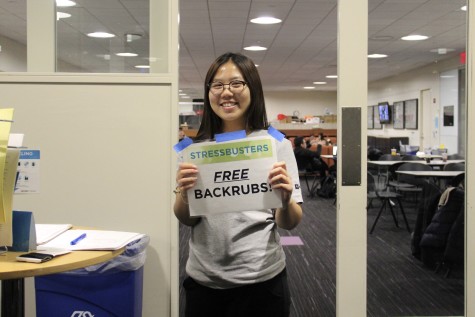 By Abigail Weinberg, Staff Writer

November 30, 2015

Filed under Features
Here are some free and easy ways to relieve stress on campus and around the city.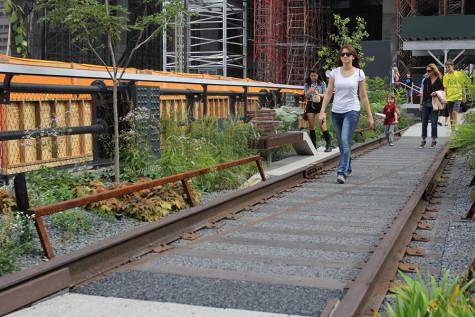 By WSN Staff

April 15, 2015

Filed under Arts
With the weather becoming nicer and spring occurring, New York City presents a myriad of places to enjoy the warmer weather in. The WSN staff recommends spring spots to visit throughout the season.