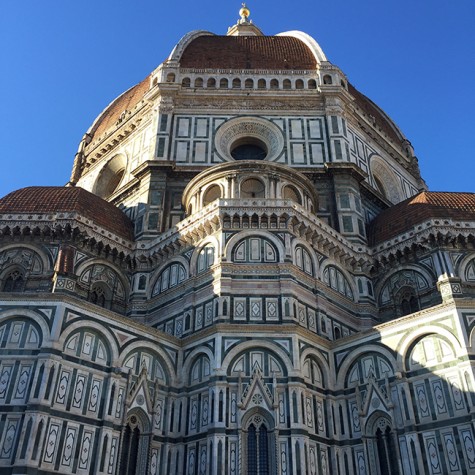 By Thomas Devlin, Staff Writer

March 31, 2016
WSN's resident straightforward-advice-giver tells you exactly what not to do when visiting Florence, Italy.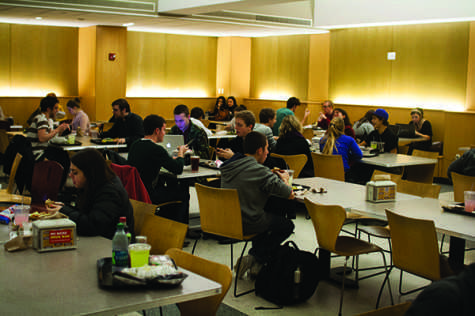 August 24, 2014

Filed under Exclude From Homepage List, Features
It is almost impossible to start college without receiving a warning from someone about the dreaded freshman 15. Not every person gains weight, of course, but it is still important to pay attention to your diet. Here are a few tips on how to stay healthy. Make time to eat While it is tempting t...