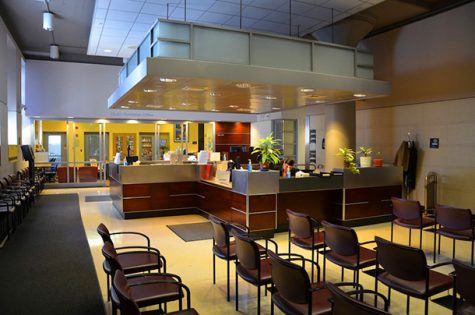 By Caroline Haskins, Staff Writer

April 3, 2017

Filed under News, University News
There is only one registered dietician to serve the 50,000 students — including those struggling with eating disorders — at NYU.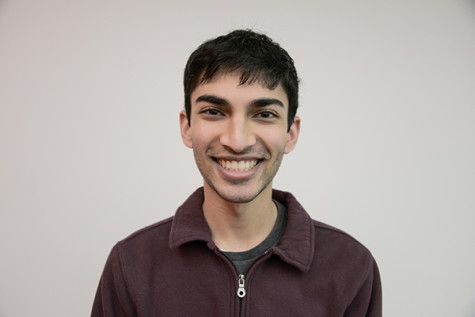 By Akshay Prabhushankar, Staff Writer

April 11, 2016

Filed under Opinion
Government intervention seeks to protect vulnerable young women from physical and mental health disorders and to promote the celebration of all body types.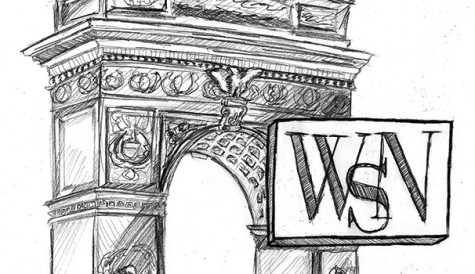 By WSN Editorial Board

February 24, 2015

Filed under Opinion
NYU's active approach to the National Eating Disorder Awareness Week is a welcome first step toward university wide improvements to eating disorder prevention.