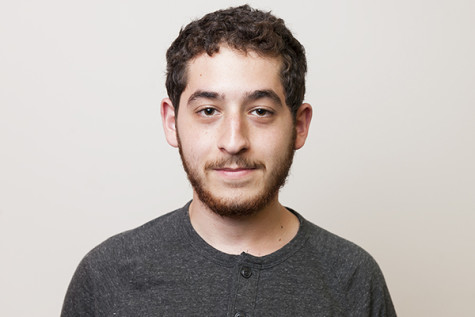 By Abraham Gross, Deputy Opinion Editor

February 19, 2016

Filed under Opinion
A publicized presidential visit conveys good intentions, but a U.S. company creating jobs shows a deeper commitment to the Cuban people.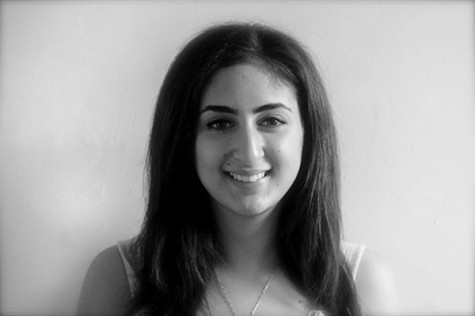 November 22, 2013

Filed under Exclude From Homepage List, Opinion
Nuclear talks between Iran, the five permanent members of the UN Security Council and Germany, known as the P5+1, resumed on Wednesday in Geneva, Switzerland. Secretary of State John Kerry has expressed confidence, stating that this is now "the best chance we've had in a decade" to reach an agreemen...