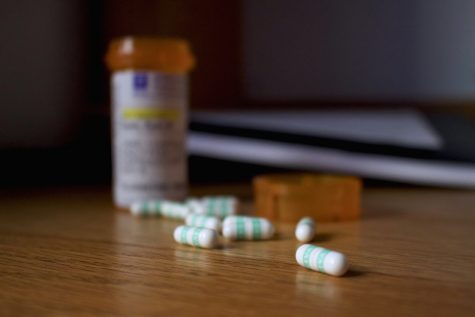 By Helen Crosby, Contributing Writer

October 4, 2017

Filed under News
A study led by an NYU professor found that people were often unaware they were consuming bath salts at EDM parties.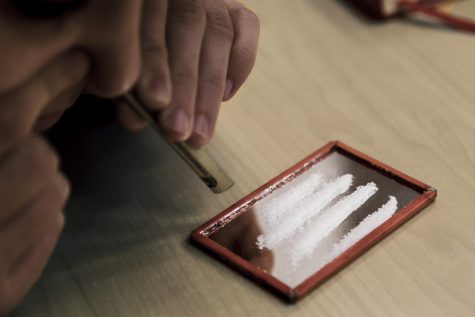 By Ankita Bhanot, Deputy Features Editor

October 28, 2016

Filed under Features
WSN does not support the use of illegal drugs. However, should you choose to use them (or not), read on to find out about their short- and long-term effects.