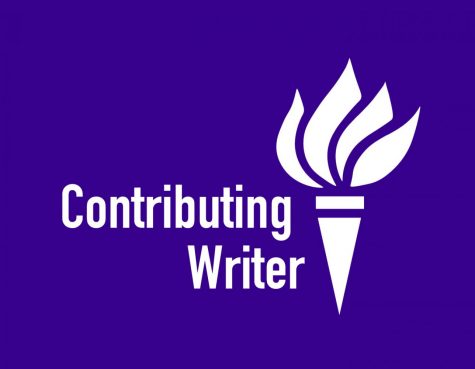 By Allison De La Bastida, Contributing Writer

September 27, 2017

Filed under Opinion
This September, four editors from the top three biggest U.S. magazine publishers have announced their resignations. However, their decisions are understandable as no one wants to be remembered as the editor in charge when a magazine finally lost to its waiting successor: technology.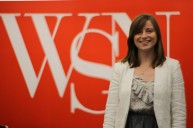 By Nicole Brown, Editor-in-Chief

August 24, 2014

Filed under Uncategorized
Dear Readers, As I sat in the WSN office listening to music and trying to write this letter, the song "Pretty Hurts" by Beyoncé came on. In that song, the line "perfection is a disease of a nation" always resonates with me. We live in a society where self-comparison is the norm. Especia...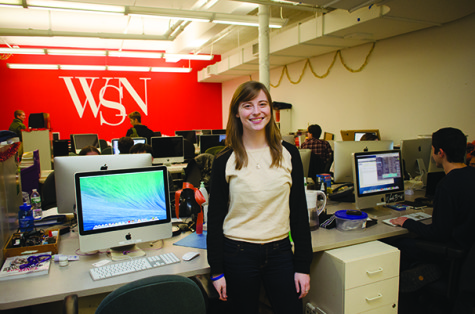 By Nicole Brown

January 27, 2014

Filed under Uncategorized
Dear Readers, Every day at NYU, I am amazed and inspired by all of you. While I only know a fraction of you, I know talent is everywhere on this non-traditional campus. There are future actors, dancers, business leaders, politicians, scientists, writers — the list goes on and on. As the new editor-in-...