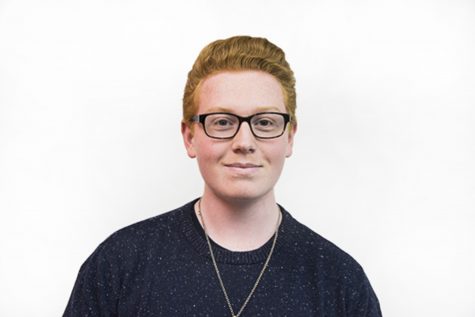 By Connor Borden, Staff Writer

November 28, 2016

Filed under Opinion
After an upsetting election or many, a recount unfairly offers a glimmer of hope that will soon be snuffed out.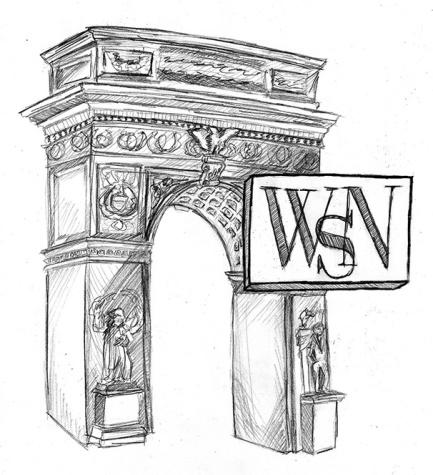 By WSN Editorial Board

November 7, 2016

Filed under Opinion
When ballots are systematically organized, lingering concerns about election fraud can be more easily dispelled.
March 14, 2013

Filed under News
The faculty involved in the no-confidence vote are protecting the secrecy of their ballots through digital encryption. For the first time, university faculty are using an electronic voting system known as Helios Voting to secure their ballot system. The electronic ballot was opened to 682 FAS faculty...