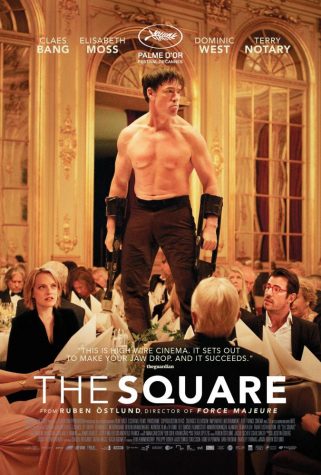 By Daniella Nichinson, Film Editor

October 2, 2017
"The Square" is a satirical film about a Swedish museum, dealing with the nature of good in society.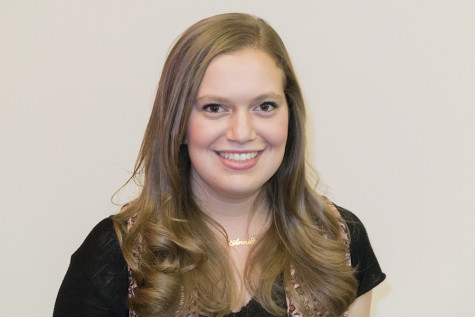 By Annie Cohen, Staff Writer

October 5, 2015

Filed under Opinion
Don't be afraid to ask a celebrity for a photo or a bit of conversation. Meeting with them is just part of the New York experience.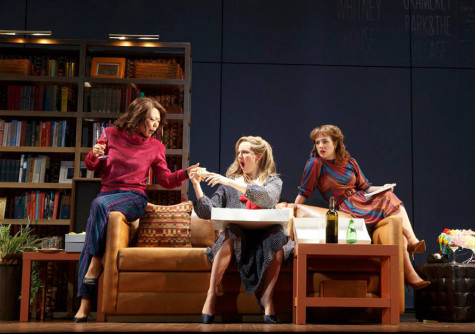 By Joseph C. Myers, Contributing Writer

April 16, 2015
In the Broadway revival production of "The Heidi Chronicles," the play addresses societal pressures that women in the 1960s-1980s faced when attempting to balance motherhood and having a career.