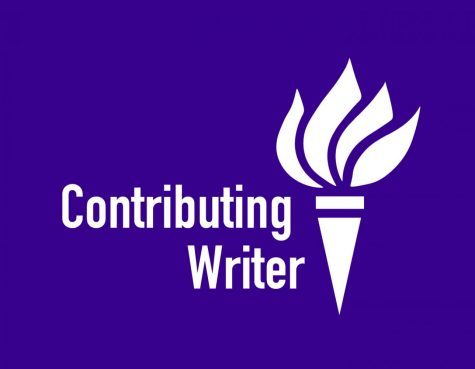 By Hunter McLaren

January 29, 2018

Filed under Opinion
The government shutdown proves that Democrats are still struggling to find unity and congressional victory in the wake of the 2016 election.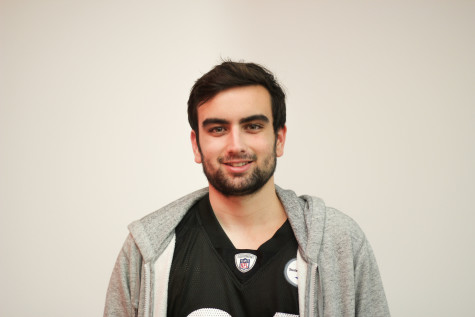 By Matthew Perry, Contributing Writer

May 2, 2016

Filed under Opinion
Elizabeth Warren is an influential, galvanizing politician who has the proper combination of policy expertise and personal charisma that would be wasted on the vice presidency.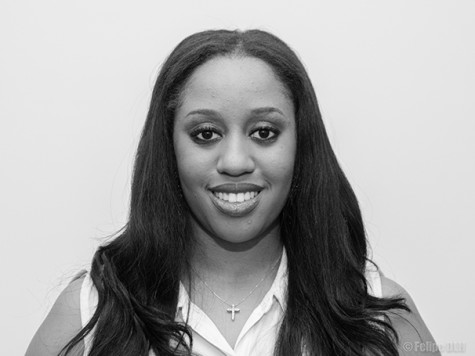 By Christina Coleburn, Deputy Opinion Editor

April 28, 2014

Filed under Exclude From Homepage List, Opinion
The student loan bubble is beginning to burst, necessitating solutions to the $1.2 trillion crisis and 40 million indebted Americans. Nearly tripling between 2004 and 2012, research shows that student loan debt is the only form of consumer debt that has increased since the 2008 peak, with balances...