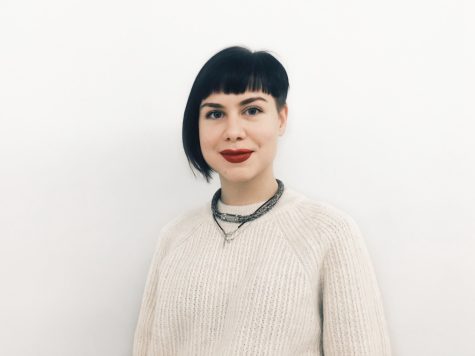 By Dasha Zagurskaya, Staff Writer

April 26, 2018

Filed under Opinion, University Life
As finals creep up on us, try not to fall into old habits that continue the cycle of stress.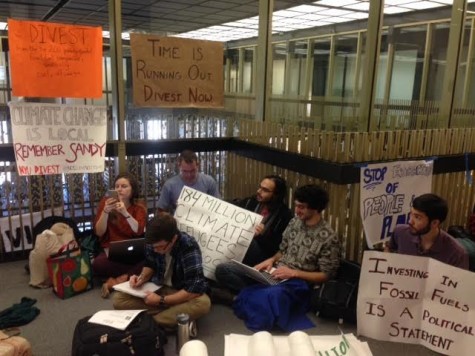 By Lexi Faunce, Deputy News Editor

December 16, 2015

Filed under News, University News
NYU divest held a sit-in in Bobst Library to secure a meeting with the Board of Trustees that has been promised to them since April 2015.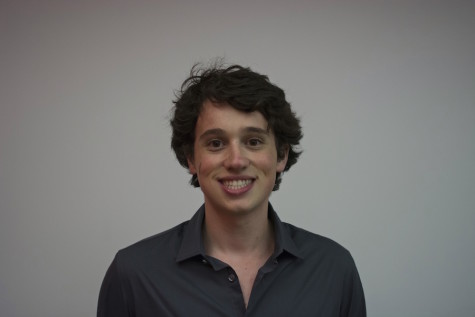 By Max Schachere, Staff Writer

November 30, 2015

Filed under Opinion
Bobst Library invokes a poisonous legacy, similar to that of Wilson and Calhoun, and should be renamed.