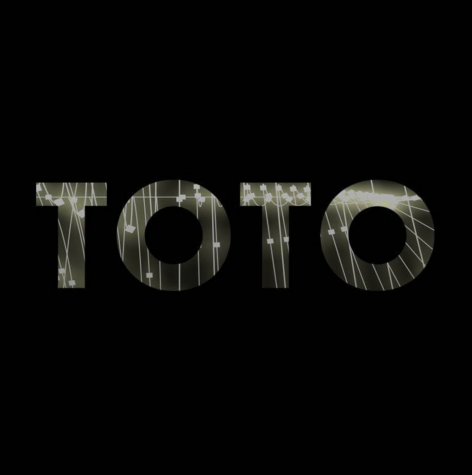 By Ryan Mikel, Tom Miritello, Alejandro Villa Vásquez, Jemima McEvoy, Tyler Crews, Natalie Whalen, Matthew Holman, Anubhuti Kumar, Kristina Hayhurst, Natasha Roy, Yasmin Gulec, and Emily Fagel

February 9, 2018
The WSN Staff compiled a playlist of the best songs to cry to this Valentine's Day. Sit back, relax and feel all the feels.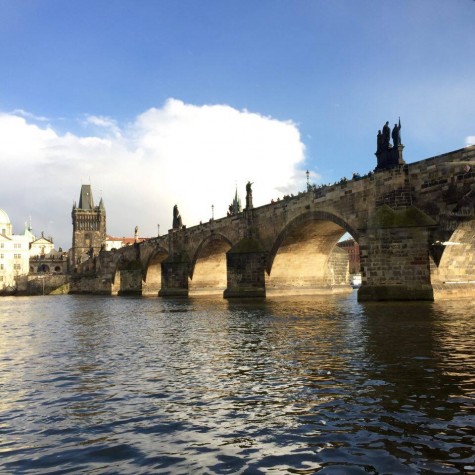 By Charlotte Sparacino, Contributing Writer

March 31, 2016
One writer abroad in Prague finds out that taking part in culture across the world isn't that different from being home.