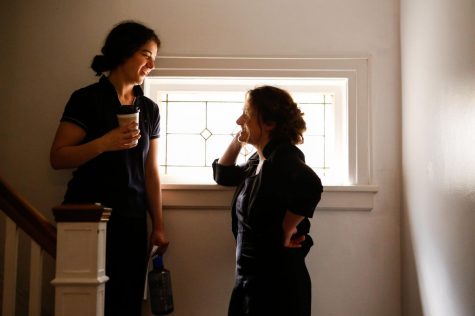 By Ryan Mikel, Arts Editor

March 19, 2018
Emma Seligman's senior thesis "Shiva Baby" premiered at SXSW last week. WSN sat down with the student filmmaker to discuss shivas, sugar babies and the acclaimed Texas festival.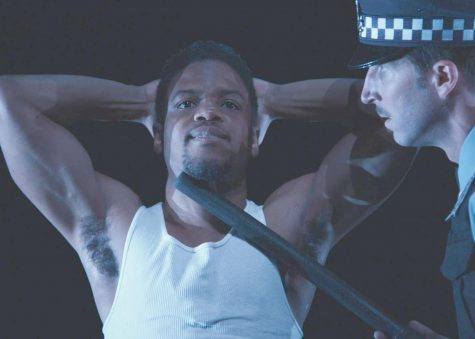 By Ryan Mikel, Arts Editor

March 19, 2018

Filed under Arts, Film, Top Stories
Politics surrounding race, class and gender were at the center of this year's South by Southwest Conference & Festivals in Austin, Texas.