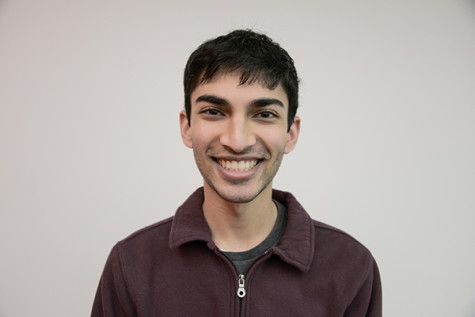 By Akshay Prabhushankar, Deputy Opinion Editor

September 21, 2016

Filed under Opinion
Viewers must also demand original films with nontraditional diversity.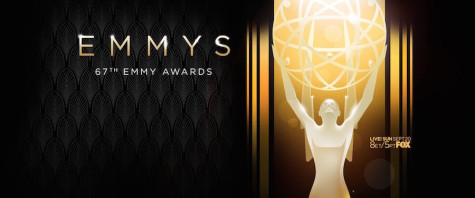 By E.R. Pulgar, Bailey Evans, and Audrey Deng

September 24, 2015

Filed under Arts, Entertainment
From hilarious to gory to sentimental, be sure to catch up on these Emmy-award winning TV shows before the next season starts.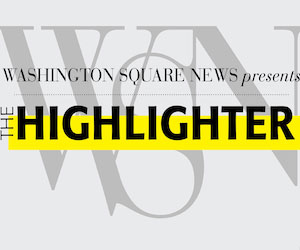 September 18, 2013

Filed under Arts
The WSN Arts team returns to discuss the upcoming 2013 Emmys awards. Listen to editors and writers predict the winners and argue about the nominees in anticipation of Sunday's awards show. Listen to the WSN Arts podcast and follow us on Soundcloud. ...