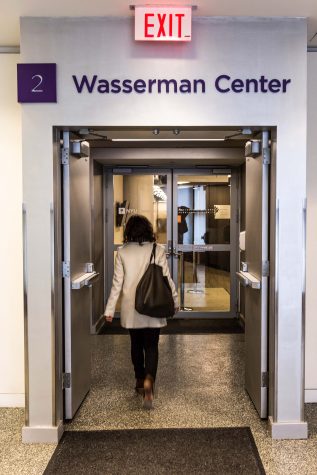 By Alyssa Kelly, Contributing Writer

March 2, 2017

Filed under Features, Top Stories
College is hard, and trying to find an internship doesn't make it easier. Hear from experienced NYU students on how to land the best summer internships.
By Ana Lopez, Contributing Writer

February 23, 2016

Filed under Opinion
It's all too distressing that this is the kind of labor force that college students are being thrown into — the most exciting areas of industry are also the ones where employees seem to matter the least. And
By Alex Bazeley, News Editor

November 3, 2015
A law that went into effect last week will prevent NYC employers from asking about past criminal convictions until the final stages of the hiring process.