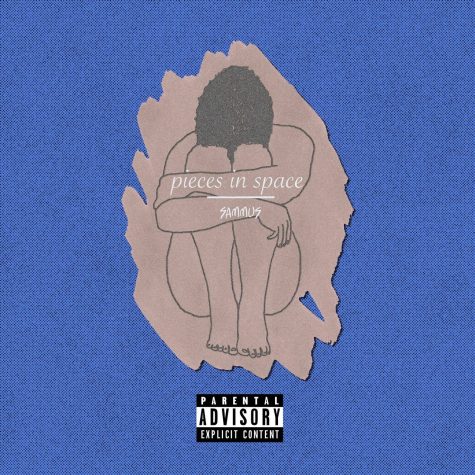 By Hailey Nuthals, Arts Editor

October 31, 2016

Filed under Arts, Music, Top Stories
The new LP from New York rap artist Sammus is a sorely needed dose of empowerment for women — particularly black women — dealt in smooth rhymes and defiant statements.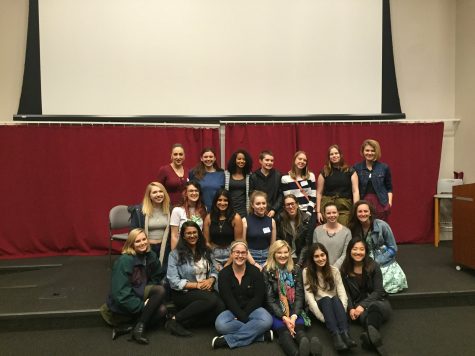 By Willow Star Frederick, Contributing Writer

April 22, 2016

Filed under Features
WYSE held a sex education event that sought to empower women and support their choices about their own bodies.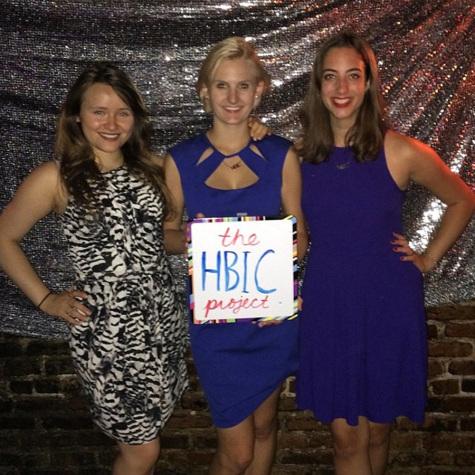 By Bailey Evans

September 22, 2014

Filed under Features
The Head Bitch in Charge (HBIC) Project, founded by CAS senior Hannah Orenstein and Tisch alum Madeleine Overturf, held its first event called Women's Night Out Sept. 18 providing a networking opportunity with a party atmosphere.