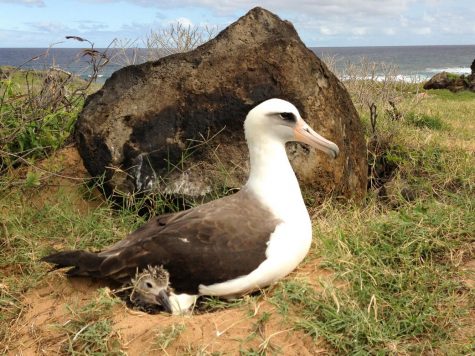 By Jemima McEvoy, Managing Editor

July 7, 2017

Filed under News, University News
An NYU student was sentenced to 45 days in jail on July 6 for crimes in 2015 that left over a dozen endangered albatrosses dead in a Hawaii nature reserve. Community members have been petitioning to expel him from the university.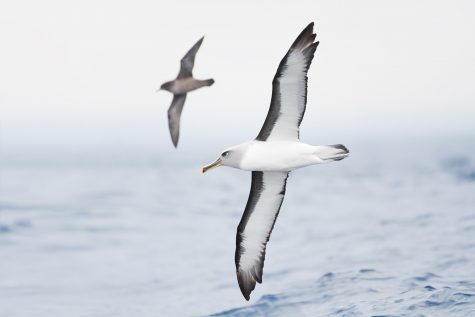 By Jemima McEvoy, News Editor

March 20, 2017

Filed under News, NYU, University News
Tisch sophomore Christian Gutierrez has accepted a plea deal in a case involving the murder of a dozen albatrosses — an endangered species — at a Hawaii nature reserve in 2015.