By Veronica Liow, Multimedia Abroad Editor

November 27, 2017

Filed under Featured Multimedia, Featured On Homepage, Multimedia, Multimedia Featured On Homepage, Multimedia Gallery
Beyond the issue that service of horse carriage rides is ridiculously overpriced, there is the dispute over the exploitation of the horses.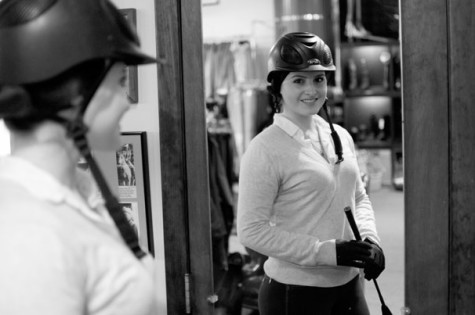 March 27, 2014

Filed under Features
You often hear about people coming to New York City to pursue their acting dreams or to start a band, but Luisa Coutinho came to the city to make an impact on the horseback riding industry. Although only a freshman in Stern, Coutinho has already begun a business to transcend the limits of the city...